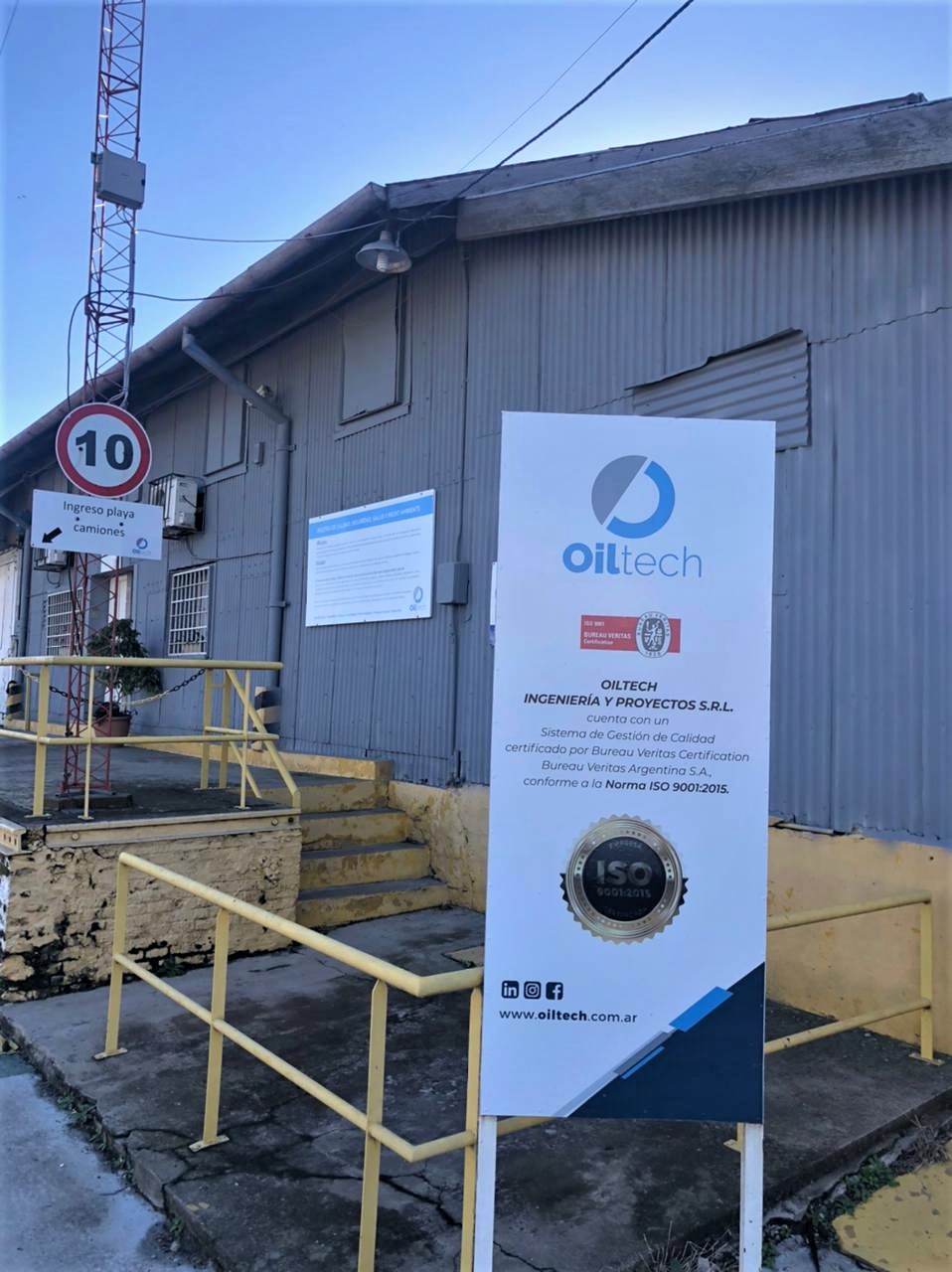 Founded by a group of professionals with experience developed in thermoelectric, metallurgical, agro-industrial, petrochemical and oil companies.
Commence its activities sustained in three main fundamental area ENGINEERING, TURBOMACHINES AND INDUSTRIAL PROJECTS under INTEGRAL PROJECT MANAGEMENT.
Our services under the highest technical standards and responding to the market requirements in precision mechanics made us SPECIALISTS in TURBOMACHINE Assembly and Maintenance.
Thinking on global evolution, technological development and commitment to the environment, we incorporated the RENEWABLE ENERGIES business unit.
Taking advantage of our industrial company profile, with technical specialists in multiple disciplines; It allows us to provide comprehensive solutions in the production processes of our clients through the INDUSTRIAL SERVICES business unit.
All our business units are strengthened under PMI® good practices, which distinguishes our commitment to professionalism, quality and the environment.
Ethics
Honesty
Trust
Learning
Professionalism
Teamwork
Security
Our services are grounded in the company's core values. We offer engineering services and maintenance and assembly of turbomachines, providing excellent solutions to the industry with high quality standards, applying professional project management and generating long-term trust with each of our customers.
To be a company recognized in the market for satisfying the needs of our customers, respecting agreed times, costs and quality standards and building trust and commitment.
Through this policy, Oiltech lays the foundations for its strategic direction focused on:
Ensure compliance with the Requirements established by our Clients, Legal and Other applicable Requirements. Establish as a priority the prevention of injuries in our Collaborators.
Continuously improve the Quality of our Services, and the Quality Management System. Promote the participation, learning and professional and personal development of our Work Team.